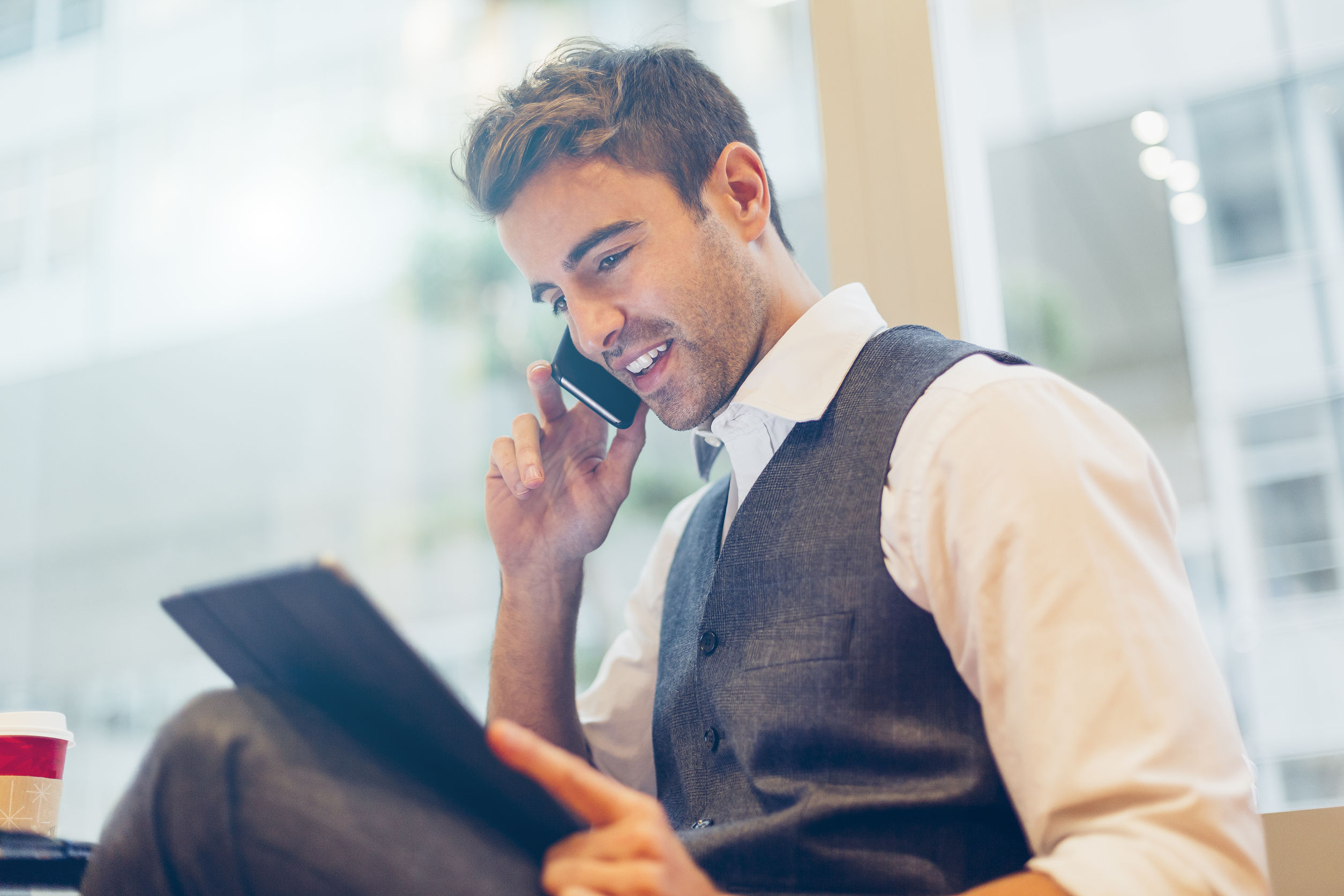 The most successful business owners and entrepreneurs know it is important to commit to lifelong learning to be successful. One of the most accessible curated variety of resources lies in TED Talks. TED Talks are a nonprofit devoted to spreading ideas and they cover a wide range of topics in business, technology, educations and so much more. I was fortunate to attend one a few years ago and was inspired by many of the speakers' journeys and messages. I hope one day I too will share an idea worth spreading in a TED Talk.

Entrepreneurs think much differently than the average person. They are willing to take risks and can size up a situation quickly. They are open to learning and trying out new ideas. They know that they must shift their mindset at a moments notice when faced with rejection. There are TED Talk ideas that speak directly to the heart of the entrepreneur that every entrepreneur needs to watch.
SIMON SINEK: START WITH WHY

Powerful Quote:
"Very few people or companies can clearly articulate WHY they do WHAT they do. By WHY I mean your purpose, cause or belief – WHY does your company exist? WHY do you get out of bed every morning? And WHY should anyone care?

People don't buy WHAT you do, they buy WHY you do it." – Simon Sinek, Start with Why
Lesson: Discover Your Why for Doing What You Do
GARY VAYNERCHUK: Building a Personal Brand Within the Social Media Landscape

Powerful Quotes:
"Legacy is greater than currency." – Gary Vaynerchuk

"We only get to play this game once. ONE LIFE." – Gary Vaynerchuk
Lesson: Believe in what you do. Quit doing things you are not passionate about.

SETH GODIN: How to get your ideas spread

Powerful Quote:
"The thing that going to decide what gets talked about, what gets done, what gets purchased, what gets built is, "Is it remarkable?"…worth making a remark about." – Seth Godin
Lesson: Decide if what you are doing and offering is worthing remarking on. Word of mouth is the most powerful form of marketing.
MEL ROBBINS: How to Stop Screwing Yourself Over

Powerful Quote:
"It's simple to get what you want BUT it's not easy. You have to force yourself." – Mel Robbins
"Anything that requires a break from routine requires force." – Mel Robbins
 "You kill your own ideas because you do not act on it." – Mel Robbins
Lesson: Write down the ideas that come to you and decide what you are going to act on.
CARRIE GREEN: Programming Your Mind for Success
Powerful Quote:
"Success is NO accident. Living an incredible life is NO accident. You have to do it on purpose. And it starts by knowing exactly what it is you want to achieve. Knowing why you want to achieve it. Knowing the kind of person you need to become in order to make it happen and then programming your mind to make it happen." Carrie Green
Lesson: Be intentional with your actions. Program your mind with the belief that no matter what comes your way. You will figure it out.
Entrepreneurs need to be connected with their "why" and be able to focus on positive and empowering thoughts so they can get the results they are wanting to achieve. Success is about putting in the work or "hustle" as Gary Vaynerchuk puts it. You must be willing to put in uncommon dedication, commitment, and hours that when you work for someone else that you would not do. It is about making yourself do the things you know you should do but do necessarily "feel" like doing. You need to do it anyway in order to move forward. Stay committed to life-long learning and the application of put new ideas into practice. At the end of the day, you will turn the ordinary into extraordinary and you will become remarkable! People will be compelled to remark on their experience or connection with you.
DEBRA KASOWSKI, BScN CEC is an award-winning best-selling author, transformational speaker, blogger, and Certified Executive Coach. She has a heart of a teacher and is certified in Appreciative Inquiry and Emotional Intelligence. Her writing has been published in a variety of print and online magazines. Debra Kasowski International helps executives, entrepreneurs, and organizations boost their productivity, performance, and profits. It all starts with people and passion. Sign up the Success Secrets Newsletter and get your free mp3 download today! www.debrakasowski.com