Podcast: Play in new window | Download
"I define connection as the energy that exists between people when they feel seen, heard, and valued; when they can give and receive without judgment; and when they derive sustenance and strength from the relationship." Brene Brown
Connecting with people is human nature; we are social beings. With technology, you would think we would be more connected than ever but the opposite is true. People feel disconnected because they are missing the human connection.
Research shows that if you want to make a good first impression it is best to make it in person. Once a person makes the first impression it is often difficult to change it but we need to be careful "not to judge a book by its cover", they could be your best client. You want to be open and test the reality of your impression by asking thoughtful questions and getting to know the person better. These impressions are often made in 3 seconds and 7 seconds online.
I remember a sales person sharing a story with me about a time when a person dressed in dirty work clothes came into their furniture store right before closing – 20-30 minutes before. Most of the sales people avoided eye contact with the person but he was curious about this person who just came into the store. This individual wanted to furnish his whole house and used this salesman to do it. Imagine his commission – all because her withheld or did not let his judgment influence him.
How do you make a human connection?
Start with being yourself.
Be Open.
Be Confident in Who You Are.
Smile – it's FREE and a universal language!
Project a Positive Attitude!
Start with small talk and learn more.
Ask questions such as:
Do you have a pet?
Do you have children?
Are you married?
Where did you go on your last vacation?
What book are you currently reading?
Take an interest in who people are. Be genuinely curious!  There is a saying, "People want to know how much you care before they want to know how much you know!"
Make it about them!
Build relationships that are win-win without going straight to selling your product or service.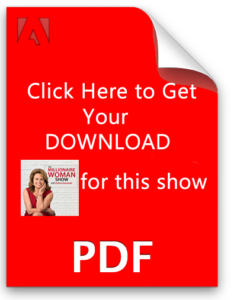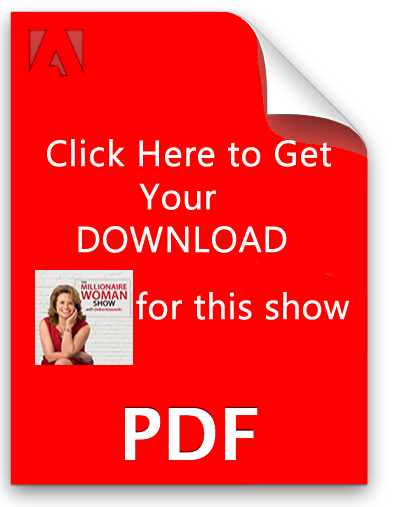 "If your focus is the immediate sale, you're going to miss a lot of future opportunities." – Ivan Misner, Founder of BNI, Business Network International
Learn about the people you connect with. What are their hobbies or interests? What are their personal goals?
Discover common interests – ways you can relate to one another.
Focus on what you can do for them. Introduce them to people they need to know – BE a CONNECTOR.
Connectors are influencers – whatever you put out into the world you will receive back.
Invite clients to be a part of your circle or community by inviting them to lunch or business mixers. Mail handwritten notes of gratitude or warm letters letting them know what you have been up to. Invite them to educational workshops. Email or send them an article that might be of interest to them.
I remember listening to Sandra Yancey, the Founder of eWomen Network share that when she was a little girl her mother told her to remember, "Give without remembering and take without forgetting."
We need to find time to connect in our busy schedules. When we do connect – we need to actively listen and be present in the conversation.
Truly listen…
Hold back from jumping into the conversation before the other person stops speaking. It's okay to wait for a pause. Think and then talk.
When I was in my coach training, we had an acronym – W.A.I.T. – Why Am I Talking?
Listen – you will learn so much more!
DEBRA KASOWSKI, BScN CEC is an award-winning best-selling author, transformational speaker, blogger, and Certified Executive Coach. She has a heart of a teacher and is certified in Appreciative Inquiry and Emotional Intelligence. Her writing has been published in a variety of print and online magazines. Debra Kasowski International helps executives, entrepreneurs, and organizations boost their productivity, performance, and profits. It all starts with people and passion. Sign up the Success Secrets Newsletter and get your free mp3 download today! www.debrakasowski.com
Time 9:28 min