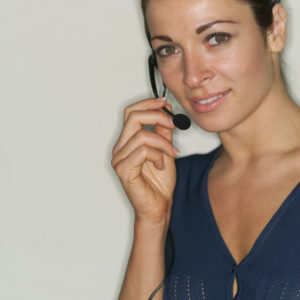 What opportunities could you be welcoming if you were outsourcing? How much more time and you have to do the things that you love? How much more productive would your company be if you outsourced to a genius?
As a solopreneur, you can only do so much by yourself. It is good to have a basic understanding of some of the processes and functions that you delegate so that you can give clear instruction to those you outsourced to.
Just because you know how to do something, it does not mean you should be doing it. I understand that initially you may need to as you generate revenue, however, there will come a time when you need to hire someone else to do the work so you can concentrate on what you do best.
 Here are 25 ways in which you could start outsourcing:
 e-zine or newsletter formatting
social media management
market research
 press releases
 PowerPoint presentations
 payroll
 bookkeeping
 graphic design
 logo design
 website building or maintenance
video editing
 article posting
 book cover design
 editing services
 video production
 transcription
 legal advice
 IT services
 ghostwriting
 postal services
 grocery shopping
 dry cleaning and laundry
 housekeeping
 lawn maintenance
 pet care
Basically what it comes down to, how much do you value your time? time and energy are irreplaceable so choose to use it wisely to get your greatest return on your investment. You can make more money but you cannot buy more time or energy. Just think of the leverage and how much more you can get accomplished if you had a virtual team of people helping you any where in the world!
 By outsourcing, you can focus on revenue generating activities that grow your business and allow you to have more time and energy words the areas that are most important in your business and your life.
What have you outsourced to free up your time and increase your productivity?