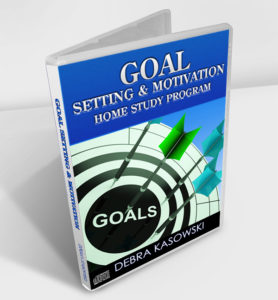 Do you have big dreams but don't know where to get started? Do you have trouble staying motivated once you get started? Do you want to get on track and stretch into the life you know you were meant to live? DREAM BIGGER!!!
Debra Kasowski is on a mission to help you reach your goals and create a life you love. In this captivating and dynamic workshop, you will:
Identify your "why" – the motivation
Set incredible life-changing goals
Prepare and plan for an amazing year achieving your dreams/goals and reaping the rewards of your efforts
Learn how to stay motivated when the going gets tough
Shift your mindset and learn how to utilize the tools and techniques to get things done!
BETTER YET…GET READY TO ACHIEVE YOUR GOALS WITH ACTION!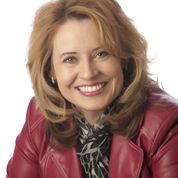 Debra Kasowski is a Bestselling Author, Transformational Speaker, and Executive & Entrepreneur Success Coach who inspires women to "Be Rich from the Inside Out." She is the co-author of award-winning GPS Your Best Life: Charting Your Destination and Getting There in Style. Her second book, The Entrepreneurial Mom's Guide to Growing a Business, Raising a Family, and Creating a Life You Love
The GOAL SETTING & MOTIVATION Home Study Program includes an audio MP3 of the GOAL SETTING & MOTIVATION WORKSHOP & WORKBOOK PDF FILE.
Study from the comfort of your own home! Better yet…get a group of friends together!
[wp_eStore_buy_now_button id=34]
GET YOUR COPY TODAY for $47 CAD (Valued at $99)
FOR A LIMITED TIME ONLY