Awaken the Confidence You Already Knew You Had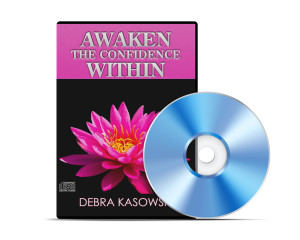 Do you wish you had the courage to try new things but chicken out because you think you do not have what it takes? Would you like to make a change in your life but are worried about what other people think? Would you like to shift your mindset and take on new challenges with determination and commitment.
In this dynamic and engaging presentation, Debra will help you discover the power you have within you, how you can shift your mindset and change your life and unlock the greatness that lies within you, uncover the 7 keys to unlocking the confidence you have within. Ladies it is your time to shine – the world is waiting!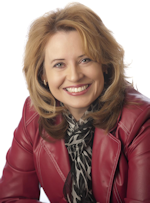 Debra Kasowski is a Bestselling Author, Transformational Speaker, and Executive & Entrepreneur Success Coach who inspires women to "Be Rich from the Inside Out." She is the co-author of award-winning GPS Your Best Life: Charting Your Destination and Getting There in Style. Her second book, The Entrepreneurial Mom's Guide to Growing a Business, Raising a Family, and Creating a Life You Love.
Awaken the Confidence Within (MP3 Download along with the Transcript) for an Introductory price of $27 ($47 Value) for a limited time – Birthday Month!!!
ONLY $27.00 CAD
[wp_eStore_buy_now_button id=29]