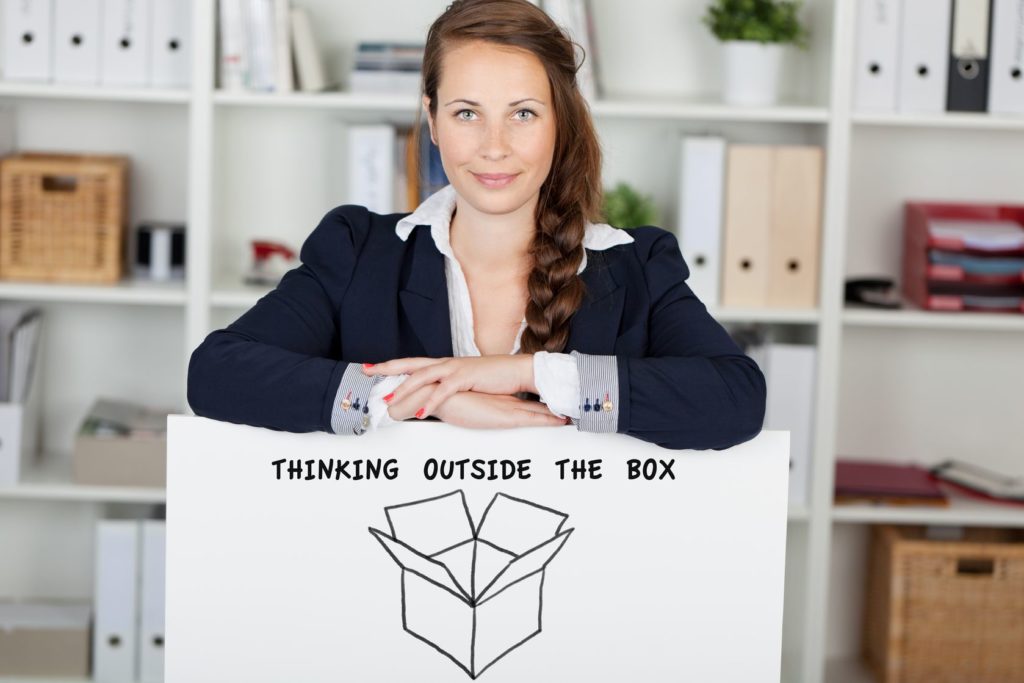 If you are running a business, you should be spending most of your time focused on sales and marketing NOT on operational functions. We tend to get caught up in the operations making sure that everything is functioning like a machine. It is easy to feel exhausted by the end of the day and then realize that you did not put in the time into your sales and marketing efforts. You need to be doing one action step every day or else you can become irrelevant quickly.
Your marketing efforts do not have to take up every waking moment. It does need to be intentional and you need to create a strategy for execution. No matter what economy you are in, people are buying and selling products and services that meet their needs. It is up to you to share why they should choose you.
Sometimes you need to put a spin on an old marketing strategy and sometimes you need to stick with the tried and true.  Constantly test to see what works and what doesn't. Ensure that you are measuring your results. What gets measured, can be managed.
Facebook Live – Allows you to interact with your audience in real time. You can make your business come alive versus people just seeing a traditional advertisement. Don't be afraid to showcase your business by offering tips, tricks, strategies and solutions to common problems. Share milestones and celebration by allowing people to be a part of the action. Better yet, the low-cost marketing phenomenon with boost your credibility and your presence in the marketplace.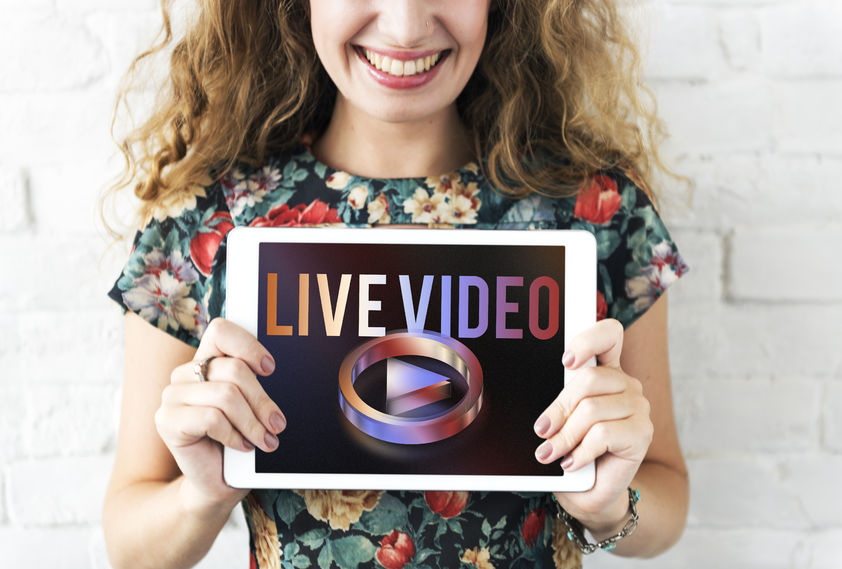 Host a Charity Event – Giving Back to the Community is one way to build your reputation as a go-giver.  There is no better PR than sharing what is happening the in the community and who is – doing good!
Collaborate with Others to Cross Promote – If you are selling candles, you may want to collaborate with someone who sells bath bombs and soaps to create that "spa" experience for your customers. Discover ways to create win-win solutions.
Sponsor a Local Event – Supporting your local business mixer gives you an opportunity to take step into the spotlight. Sponsors of events of usually receive public recognition and they are advertised in the marketing of the event.
Write An Article Or Blog For Your Website. Showcase yourself and position yourself as the expert in your field and the benefits people will gain by working with you. People are always asking themselves, "What is in it for me?" ask others to share your post with their audience.
Offer an Information Night. Find a sponsor or a low-cost space where you can share information to your audience on a pressing topic. By doing so you are giving people, a way to sample your work. You building rapport and the "know, like, trust" you factor before anyone will do business with you.
Volunteer at Conferences or Networking Events. Volunteering is a great way to meet new people and learn about what your audience is involved in and doing. You can make some great connections by being a part of the team putting on the event. The community is already there for you to start connecting with people and building those relationships. It is also a great way for you to step out of your comfort zone and do something new.
Build Your Online Persona. Get known as the go to resource for information. Share your articles, blogs, and ideas. Share curated content that is relevant to audience. Don't be afraid to comment and offer tips and valuable information when responding to comments, posts, or online forums.
Offer Testimonials or Give Provide Referrals to the People Your Do Business With. What a better way to promote your business than promoting the people you do business with. Building and nurturing relationships are important in business. There is nothing more powerful than social proof and getting results.
Thanks to creativity and innovation most of the unconventional ways to grow your business are low-cost and can make a big impact. The biggest obstacle is that you could be getting in your own way by thinking you need to follow traditional marketing and sales strategies. Sometimes all it takes is trying out something new and see where it takes you. Exposure is the way people get to know about you and your business.
DEBRA KASOWSKI, BScN CEC is an award-winning best-selling author, transformational speaker, blogger, and Certified Executive Coach. She has a heart of a teacher and is certified in Appreciative Inquiry and Emotional Intelligence. Her writing has been published in a variety of print and online magazines. Debra Kasowski International helps executives, entrepreneurs, and organizations boost their productivity, performance, and profits. It all starts with people and passion. Sign up the Success Secrets Newsletter and get your free mp3 download today! www.debrakasowski.com