Podcast: Play in new window | Download
Robyn's "Lightening captured in a bottle that zaps you into a new way of thinking…"
Everyday communication is like mixing up chemicals. Sometimes it creates exciting discoveries… sometimes it just blows up!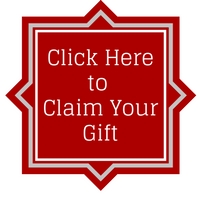 Robyn Hatcher, communication expert and author, knows successful communication is the life blood of any thriving organization. Robyn's cultivated a formula to transform weak communication skills into potent business gold.
Her 15 plus years as a professional actress and her experience as a certified Neural Linguistic Programming practitioner, give her a powerful combination of creative tools and scientific research.
Now, as owner and CEO of SpeakEtc., she delivers the brain science hacks that help business leaders command a room; galvanize a team and become a catalyst for change.
Robyn has elevated the communication skills for Fortune 500 companies and noteworthy brands, including Lifetime Television, Jones New York, AXA, UBS, Hewlett-Packard and others. Robyn's first book, Standing Ovation Presentations (Motivational Press, 2013), contains a unique communication style system called ActorTypes.  and was named on Forbes.com as one of 2015's Top 100 Coaching Books. 
Robyn wants everyone to become more powerful, engaging and confident communicators.
Time:    43:23 min
Keywords: Communication, body language, effective communicator, Tone of voice, networking, networking etiquette, language, labels, podcast